RUBAD'S DOGS
A look at some of the dogs we've produced.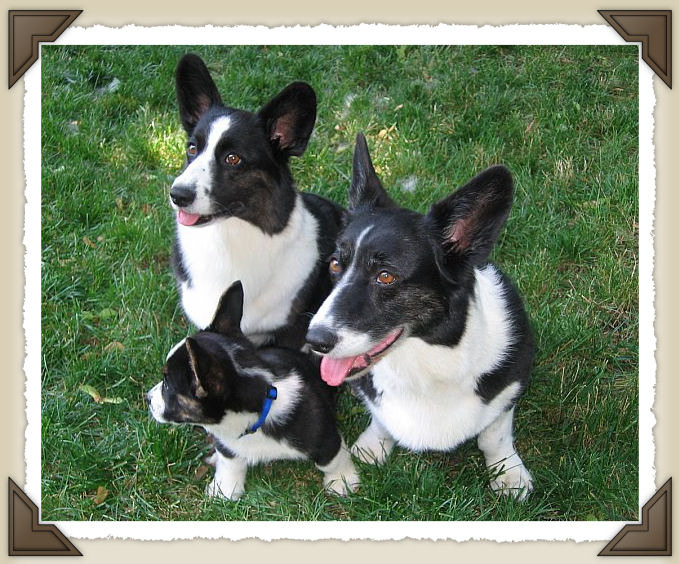 Three Generations:
Ruby, Sophia, and Harry
---

CARBON x RUBY
CH Coedwig's Carbon Blue x CH Pecan Valley Run Ruby Run, 2002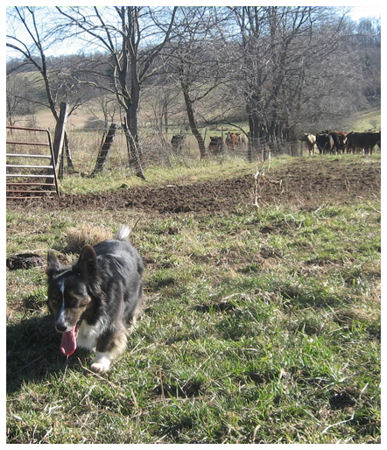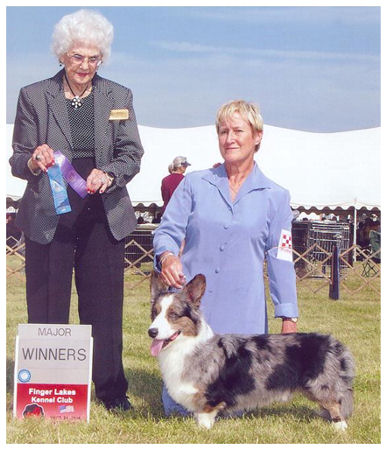 (left) Rubad Rhys, CD
(right) Deco, CH Rubad Rhapsody in Blue by Deco, MXP, MJP, NFP

Deco is only 2 QQ's from an invitation to the AKC Agility Nationals! Go Lindsay and Deco!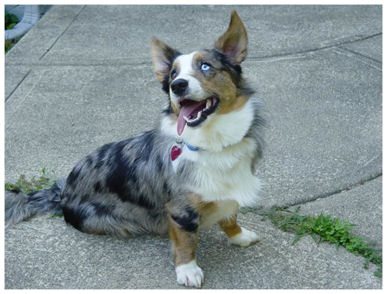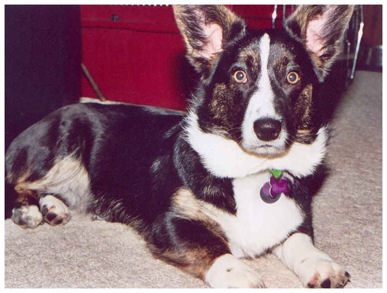 (left) Cheetah, Rubad Catch Me If You Can, RE, NA, NAP, CGC
(right) Dawn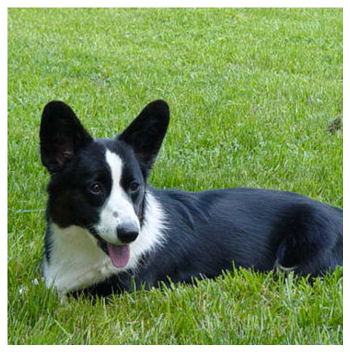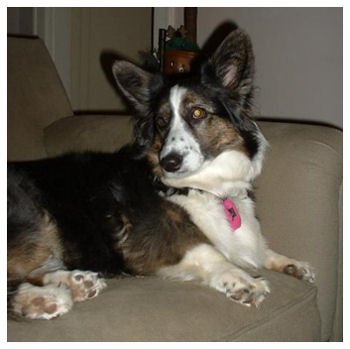 (left) Sophia, CH Rubad Black Diamond, mHIC, CGC
(right) Winnie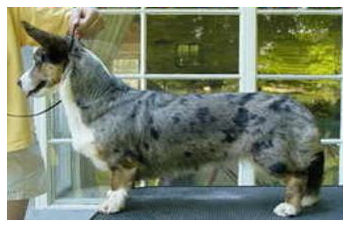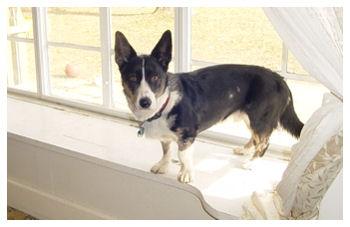 (left) Millie, Rubad Millie Foglia at PP, NA, CGC. In Dec. 2005, Millie passed her herding instinct test
(right)Gryff



---
FLASH x SOPHIA, 2004
CH Pecan Valley Stop Light x CH Rubad Black Diamond





"Maggie"
Rubad Flashing Blue Topaz, CGC, TDI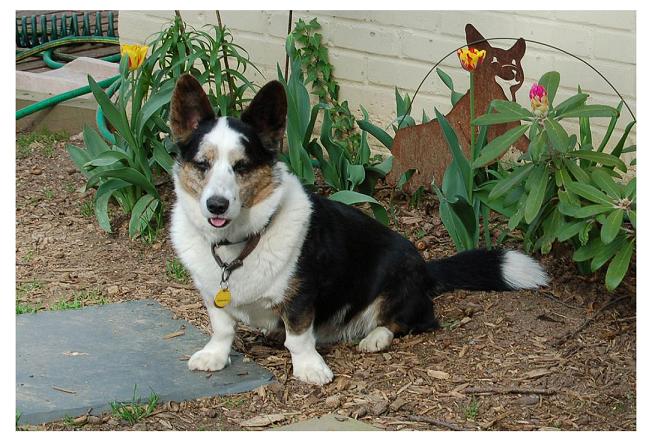 "Pi"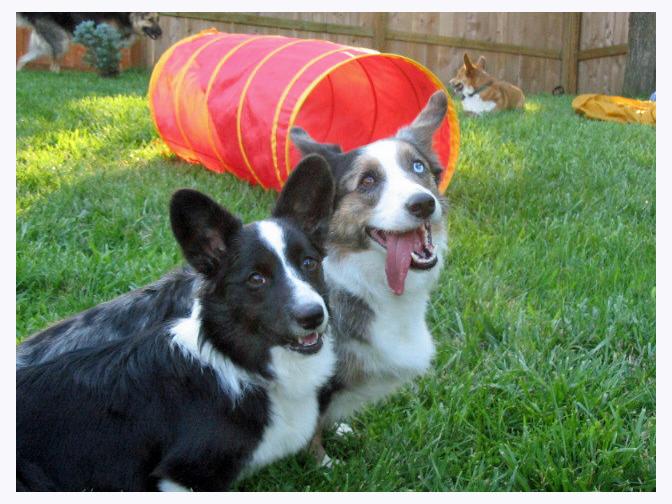 "Meme"

---
BURNIE x MILLIE, 2006
CH Live Oak Tri Try Fer Gold x Rubad's Pal Mille Foglia of PP


Bred by Lori and Ulf Borg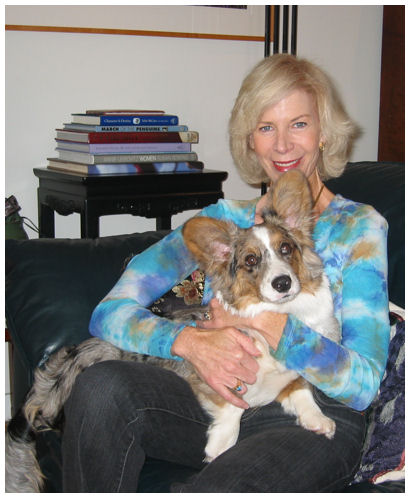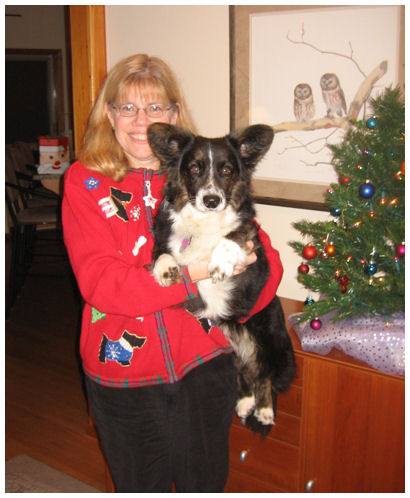 "Zeta" and "Cutler"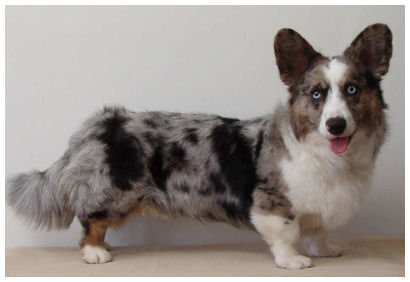 "Buzz"

Commander Buzz Lightyear, OAP, NJP, NFP, PS1, PG1, PK1, PG2, PK2

Buzz is an active agility dog and companion.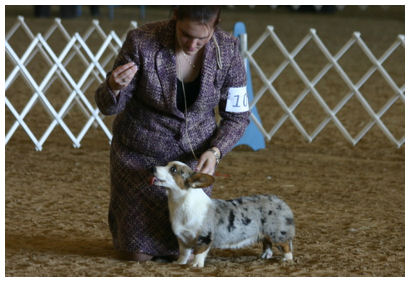 "Gigi"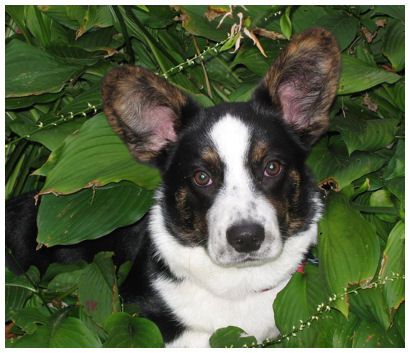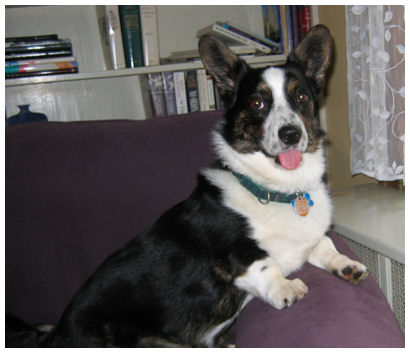 "Harry"
---
DECO x CJ, 2006
CH Rubad Rhapsody in Blue By Deco, MXP, MJP2, NFP x Harrow Place's Total Calamity

Co-bred with dear friend April Clark of Harrow Place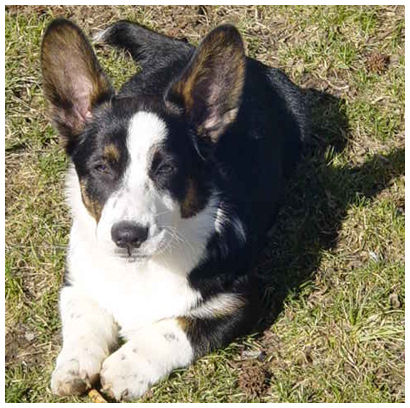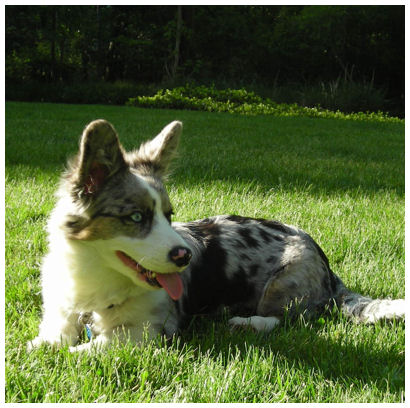 (left) Bryn, CH Rubad-Harrow Brython
(right) "Blue"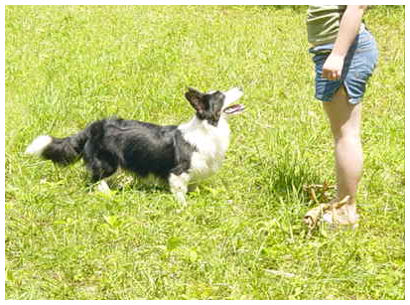 "Nia" and "Diamond"
Diamond is participating in 4H obedience and conformation with her owner.

---

BRYN x JANEL, 2008
CH Rubad-Harrow Brython, CGC x CH Afara Janel

Co-bred with our Kennel Partners at Kaos, Suzanne Geisler and Emily Geisler Spyrou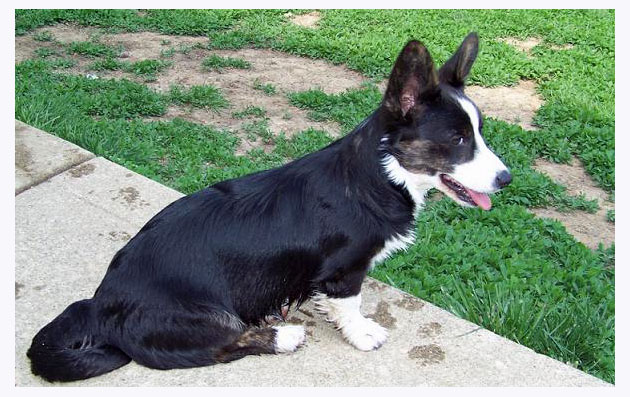 (top) Gemma
(bottom) Uno,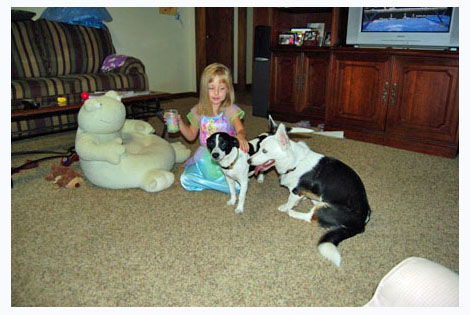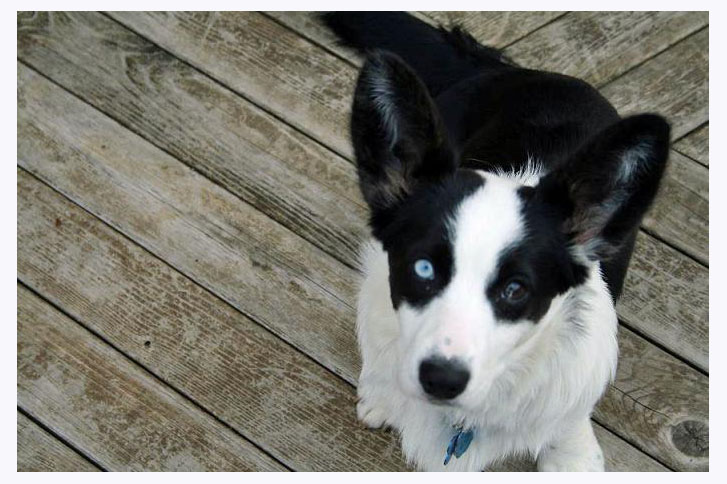 (top) Laverne
(bottom) Cori




(above) Pippin




---

GRENDAL x JANEL, 2010
Sandsea Only in a Fairytale, TDI x CH Afara Janel

Co-bred with our Kennel Partners at Kaos, Suzanne Geisler and Emily Geisler Spyrou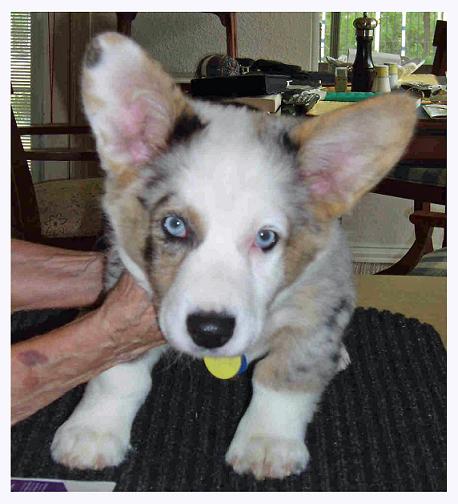 (top) Pirate
(bottom) Toby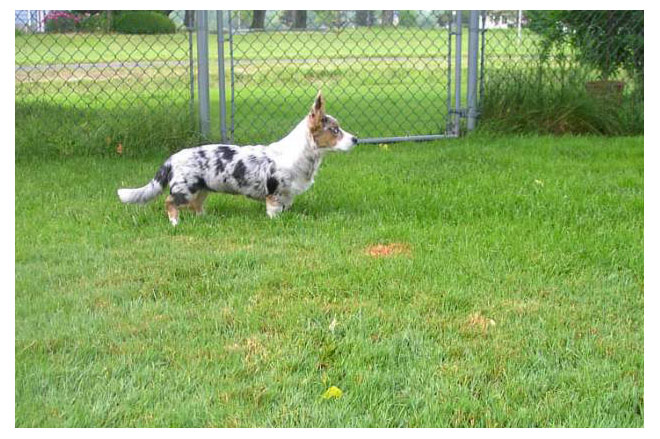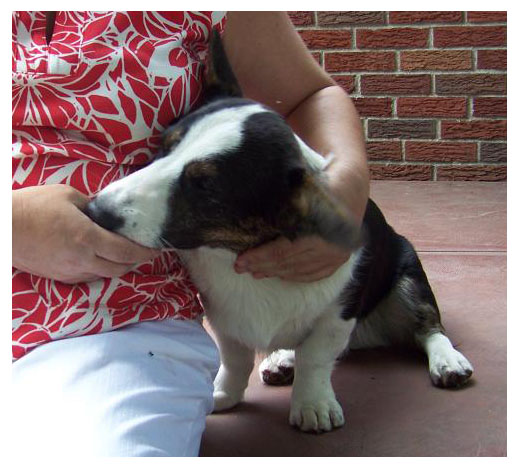 (top) Anghous
(bottom) Chili Palmer



---

THUNDER X NINA, 2011
Ch. Pecan Valley Blue Thunder x Deverry Afara Nemue

Co-bred with our Kennel Partners at Kaos, Suzanne Geisler and Emily Geisler Spyrou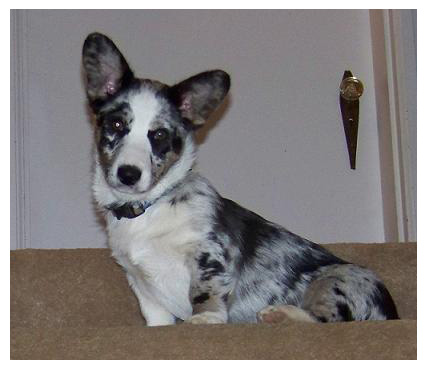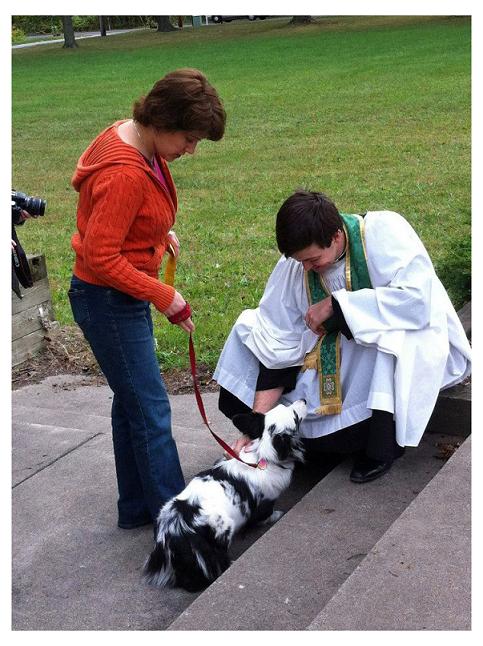 (left) Vera
(right) Gwen (at the Blessing of the Animals)



---

THIEF X UNO, 2012
Ch. Pecan Valley Grand Larceny X Ch. Kaos-Rubad Wild Draw Four

Co-bred with Kennel Partners Suzanne Geisler and Emily Geisler Spyrou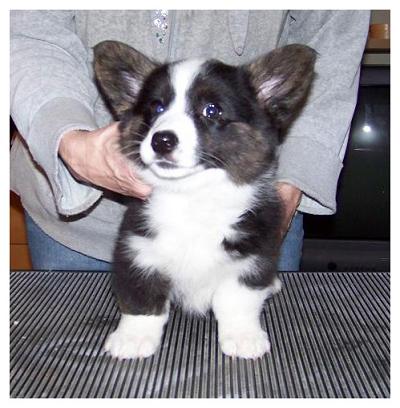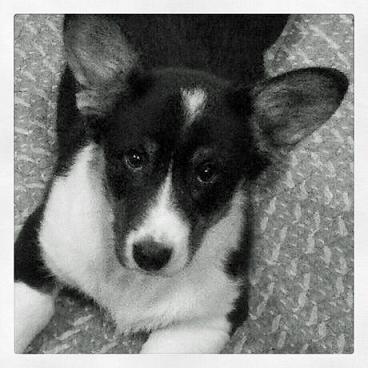 Sophie & Budleigh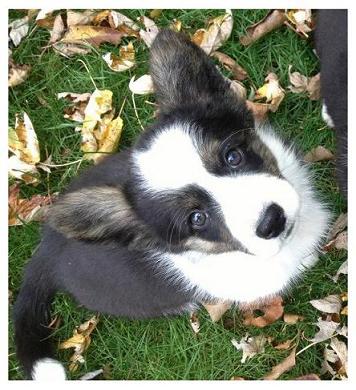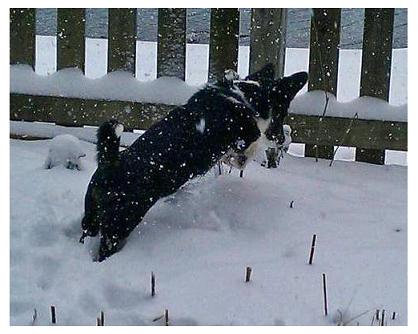 Mina & Koda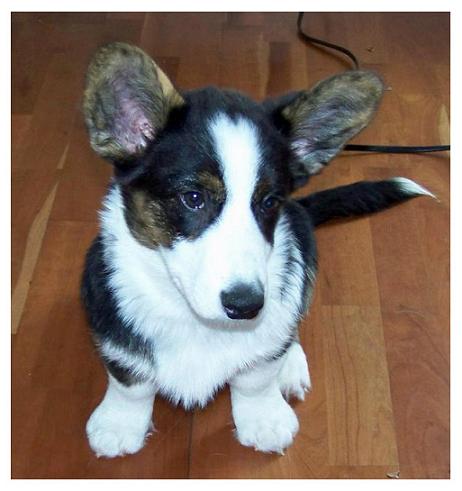 Isaac




---

STRIKER X HARPER, 2013
Ch. Bridgelady Striking Back Kosmar x Welshclan's Arwen Arienne

Co-bred with dear friend Cammy Long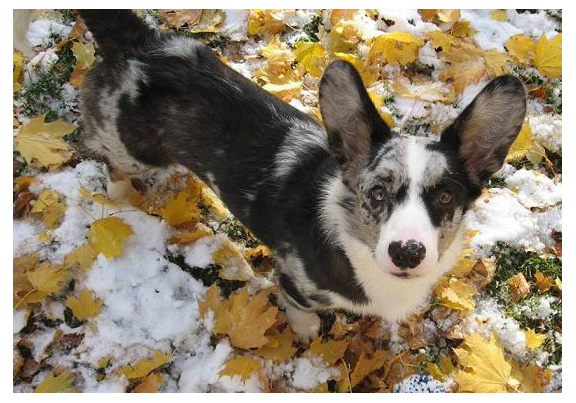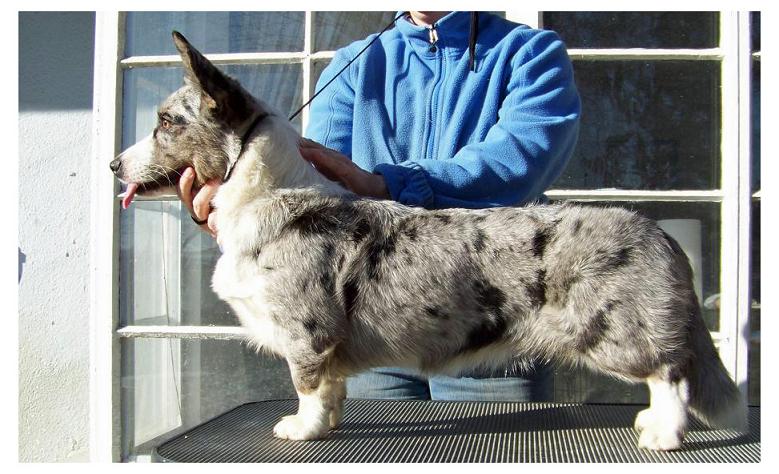 (Top) Griffin
(Bottom) Taryn

---

FRODO X VERA, 2013
Pecan Valley Photo in Black x Rubad-Kaos Fashionista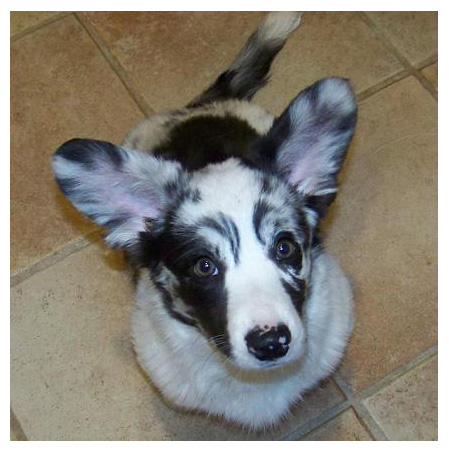 Zeppo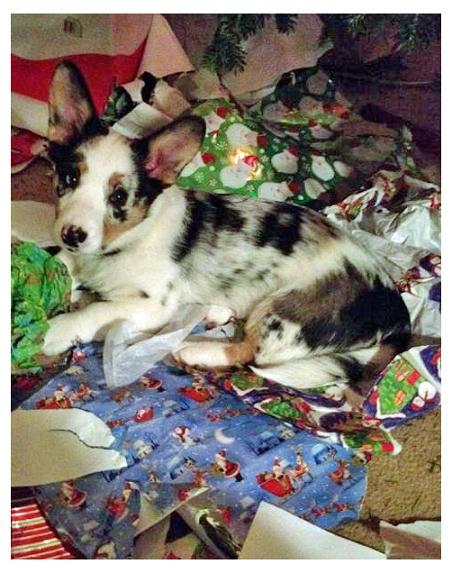 Migaloo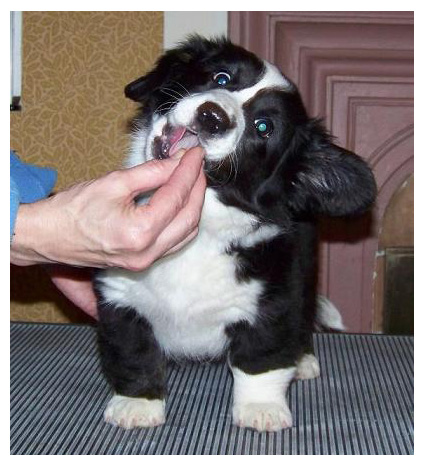 Rose


Co-bred with dear friend Suzanne Geisler


---

KEATS X Phoebe, 2015
GCh Beaguile's Suit Up x Ch Raglan Renaissance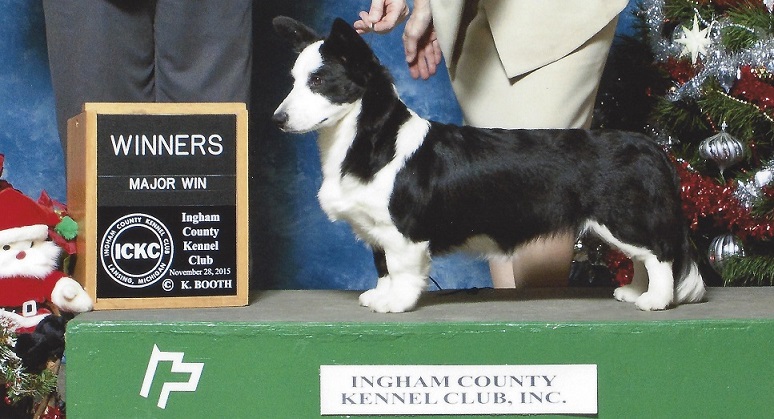 Tullia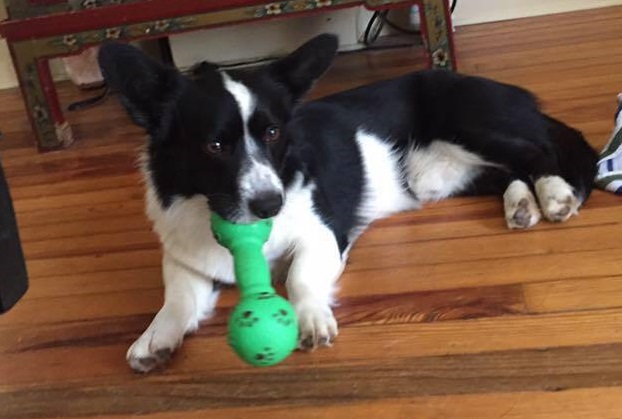 Spenser



Co-bred with Amy Hill and Jill Rauh





---

Tullia X Edison, 2017
GCh Rochar's Wizard of Menlo Park at Shelshire x GCh RRR Infinity of Love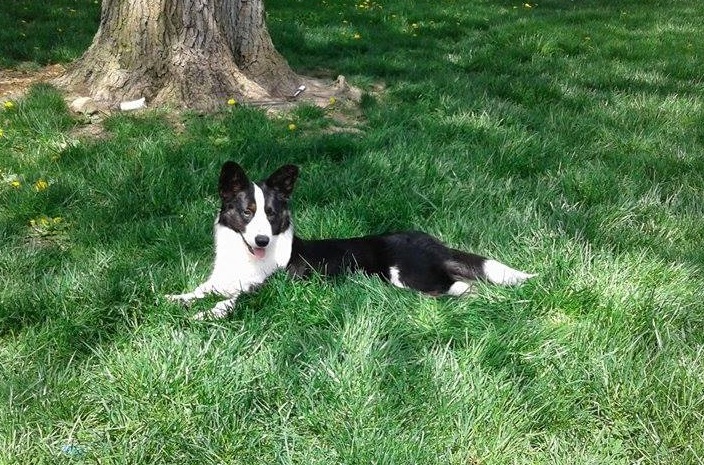 Merlin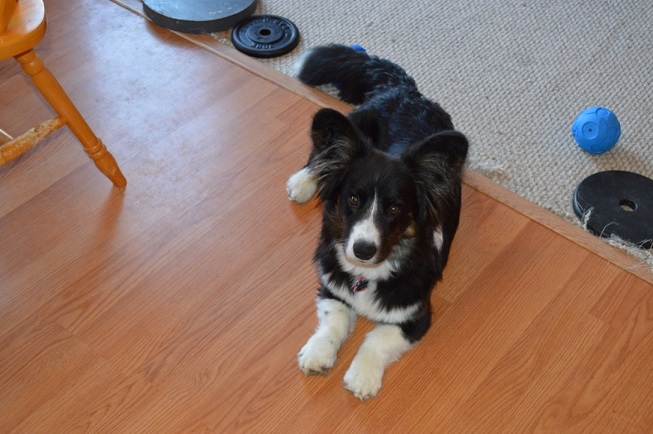 Truffle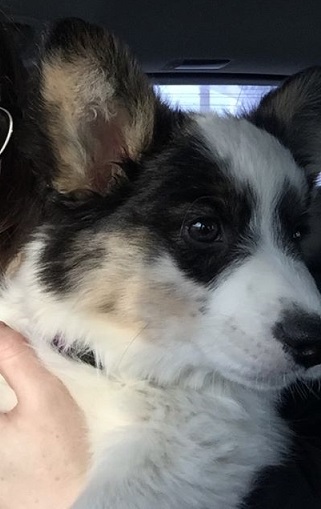 Leia








---

Tullia X Spenser, 2018
Ch Telltail Spenser for Hire x GCh RRR Infinity of Love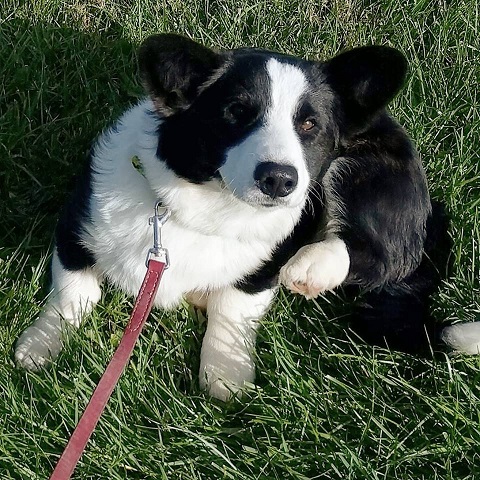 Hug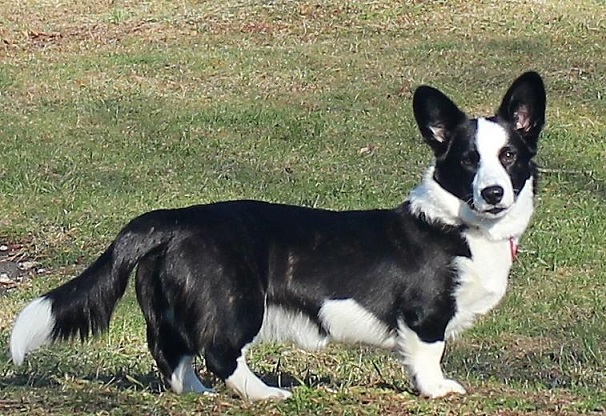 TJ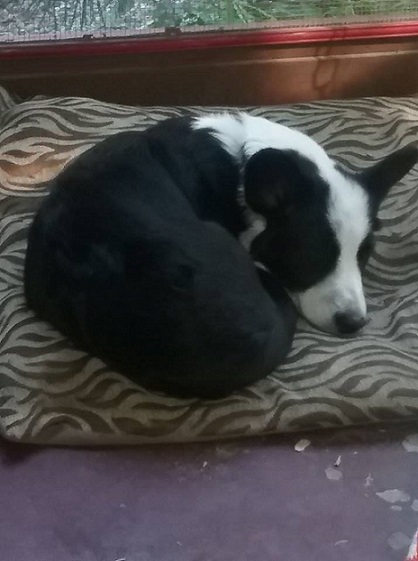 Arwen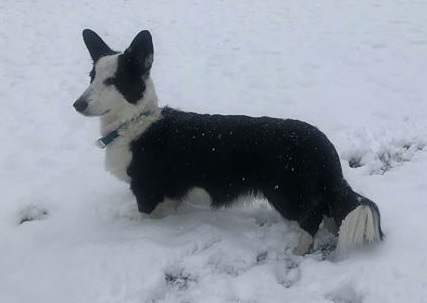 Malcolm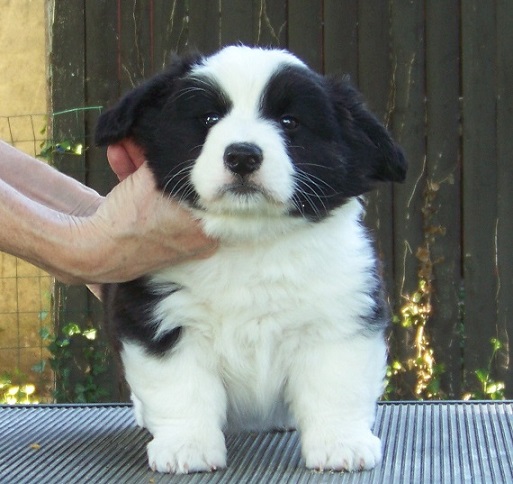 Oshie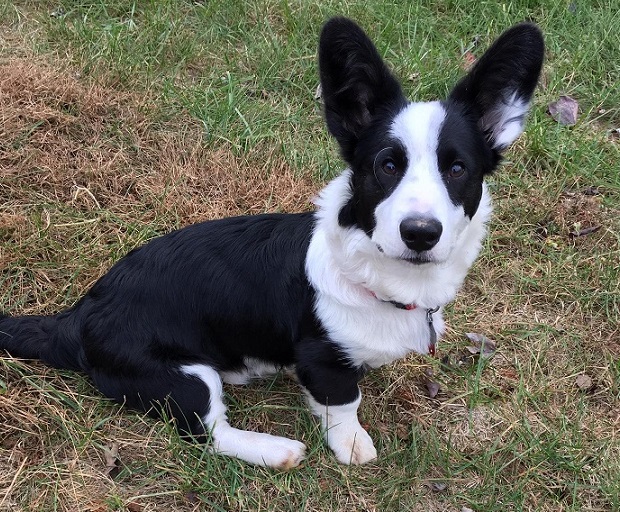 Oz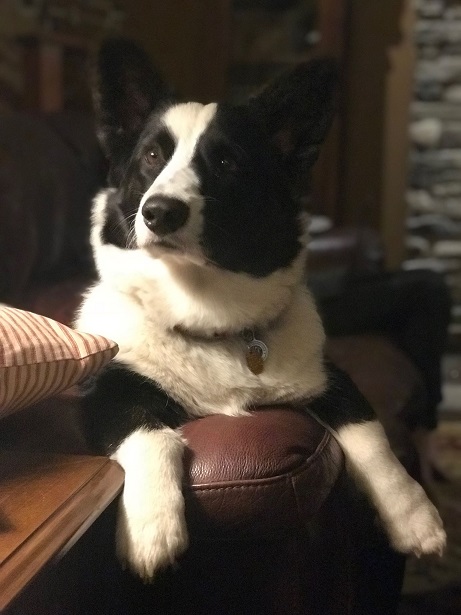 Finn








---
---
Website design by Kate Roberson
www.origamicorgi.com